The hardest thing about planning that big European vacation is actually narrowing down where to go — there are just so many amazing places. That's why we've put together what we think are (in our humble opinion, at least) the best cities in Europe.
Europe's Best Cities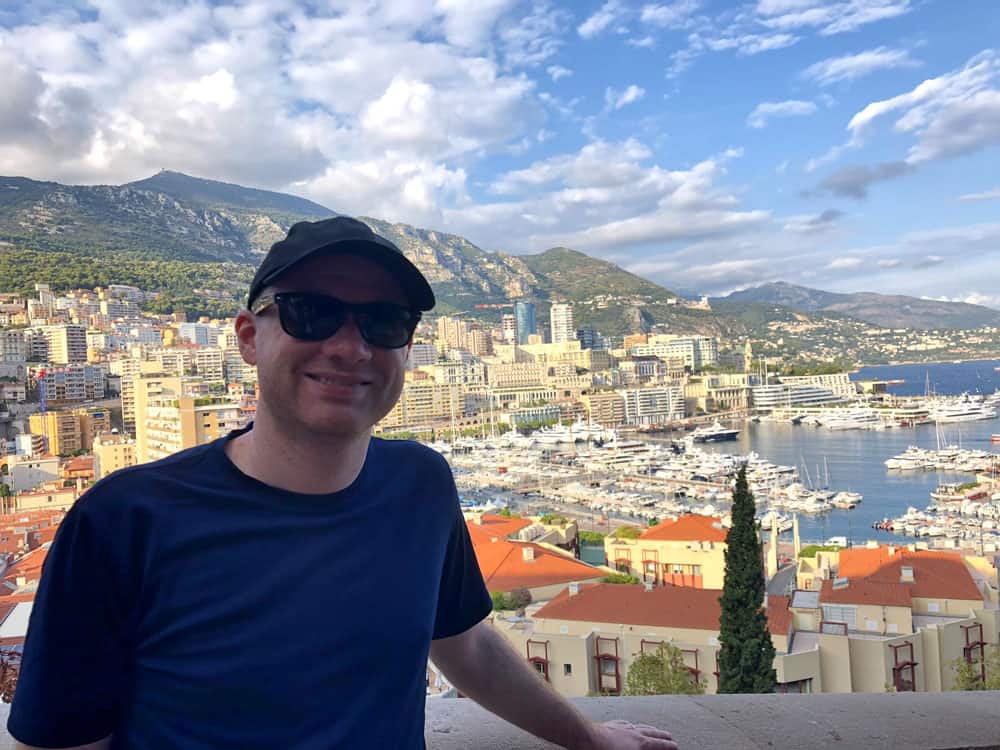 So why listen to us? Well, we've been to nearly every major city in Europe so we have a pretty good idea of the best places to visit.

Of course, any list like this is going to be very subjective but we're sure that you'll love any city listed below.
1. Paris, France
Maybe we're a little biased since we've lived in Paris for an extended amount of time but there is a reason this world-class capital is the most popular destination in Europe — it's jam-packed with an incredible amount of things to do and see. It's truly a multi-dimensional city that has something for everyone. Museums, parks, restaurants, cafes, shopping, architecture… you'll find everything here.
But we really love how Paris still manages to feel like a real city where people actually work and live (some European cities feel like they're 95% tourists). It has grit. It's a little dirty. Not everyone loves Paris but we think it's a must-visit city.
Paris Travel Tips:
2. London, England
Next on our list of the best cities in Europe is London. We love London because it's a great mix of foreign and familiar — which makes it an ideal first stop for your European tour. London is one of the most multicultural cities in the world, it has excellent (mostly free) museums and sights, and its numerous distinct neighborhoods provide plenty of areas to explore. We also love London's pub culture so it's fun to enjoy a few pints in these local watering holes.
London Travel Tips:
3. Rome, Italy
Rome was the center of the world for thousands of years so it's amazing that you'll be walking down the street and randomly come across a building built a thousand years ago. And of course, there's also so much delicious food. Between the pizza, pasta, and gelato I'm sure we gained a few pounds — but it was worth it. Much like Paris and London, Rome still feels like a "real" city where people live and work.
Rome Travel Tips:
4. Barcelona, Spain
It's hard to not love Barcelona. First, the Sagrada Familia might just be our favorite attraction in all of Europe. Then you have its excellent beach. Then you have plenty of excellent food and bars. And the city is beautiful. Ohh, and Barcelona has some of the best nightlife and clubs in the world.
Barcelona Travel Tips:
5. Berlin, Germany
Berlin is said to be "poor but sexy" and we think that's a pretty good description. Actually, Berlin is becoming more expensive as its popularity grows, but it is still the top spot for Germany's artistic and start-up scene. Berlin isn't particularly pretty (it's actually kind of drab and dull) but it's a vibrant city with cool people and cooler graffiti-covered neighborhoods. So why come to Berlin? The counterculture energy. The legendary nightlife. The cheap accommodation. The creative vibe. The hearty German food.
Berlin Travel Tips:
6. Amsterdam, Netherlands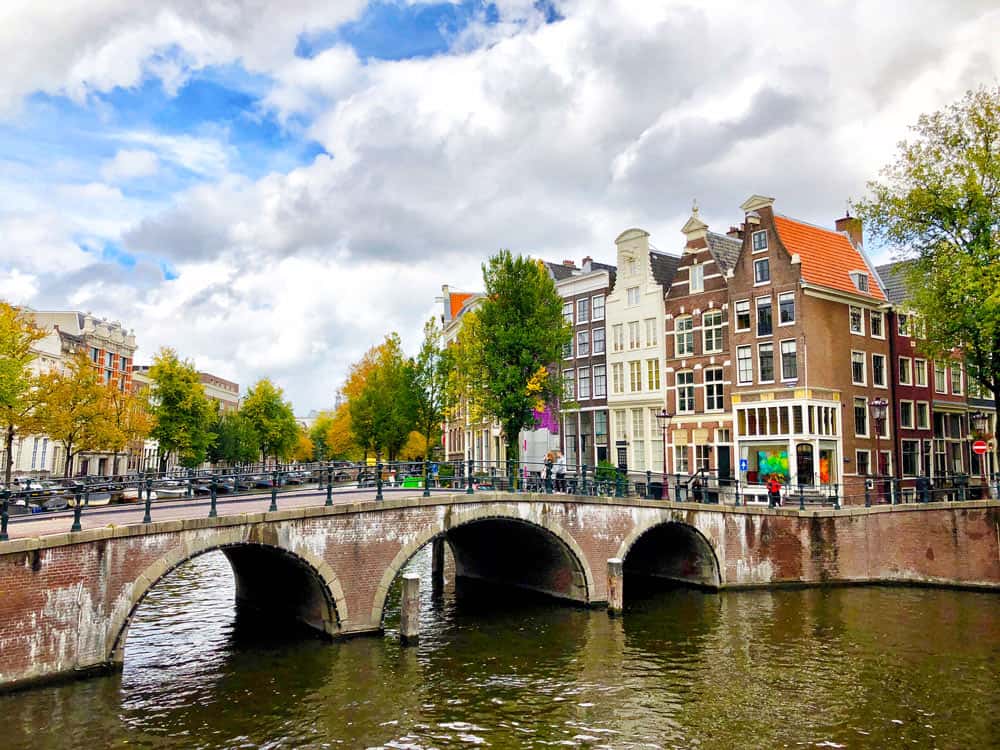 Amsterdam is the kind of city that you can't help but fall in love with. It's the kind of place where you dream about moving and buying an apartment that overlooks a peaceful canal. It's laidback and you get a sense that the locals have an incredible quality of life. We love simply walking around the canals and exploring the city's neighborhoods. Obviously, lots of people come for the legal pot but that's only a small part of what Amsterdam has to offer.
Amsterdam Travel Tips:
7. Florence, Italy
Florence may be touristy but that's no reason to skip this birthplace of the Renaissance. If you do your research, you can find plenty of excellent Italian restaurants and world-class gelato without paying marked-up tourist prices. And, of course, the city is beautiful and home to top-notch museums so it's a dream for art and history buffs. Furthermore, Florence makes an excellent base for exploring the breathtaking Tuscan countryside.
Florence Travel Tips:
8. Prague, Czech Republic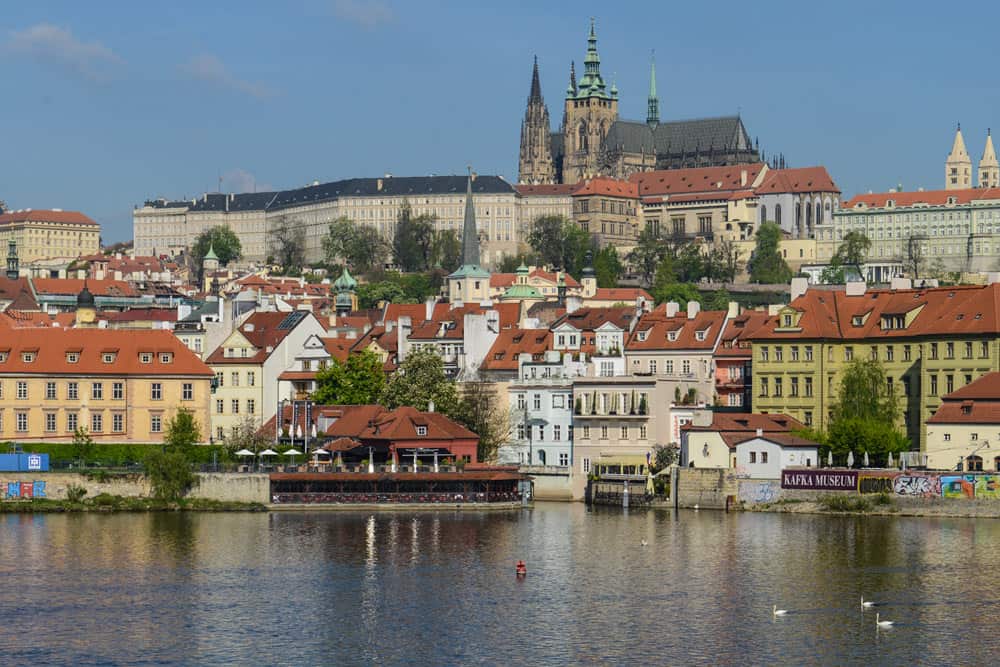 We know it's a cliche thing to say but Prague truly feels like you're walking through a fairy tale — the architecture is stunning. And while Prague isn't as cheap as it once was, it's still an affordable city where you can find cheap beer, hearty food, affordable accommodation, and excellent nightlife.
Prague Travel Tips:
9. Venice, Italy
Venice gets a bit of a bad rap for being overrun with tourists… and, unfortunately, it's true. But everyone should visit this sinking city before it's all underwater. Venice really is magical and you'll love walking through the ancient streets and canals.
The secret is to find a hotel or rental apartment that's a little outside the center and stay overnight. That's because a bulk of the tourists (i.e. people from the cruise ships) leave Venice around 6 pm and that's when the city truly opens up. The next secret is to actively research restaurants because Venice is notorious for tourist traps.
Venice Travel Tips:
10. Budapest, Hungary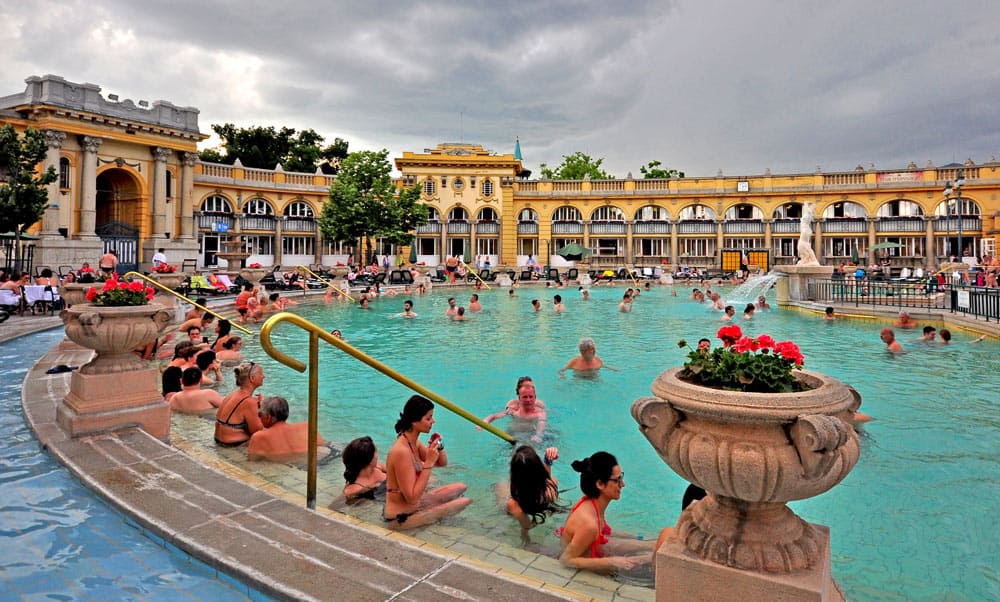 Travelers looking for a bargain should head to Budapest. Thanks to its architecture, this beautiful city is often called the Paris of Eastern Europe. But is still has that gritty post-communism edge. You'll find cheap beer, cheap accommodation, and plenty of hearty Eastern European food. Budapest is also renowned for its nightlife (notably its ruin bars) and beautiful thermal baths.
Budapest Travel Tips:
11. Copenhagen, Denmark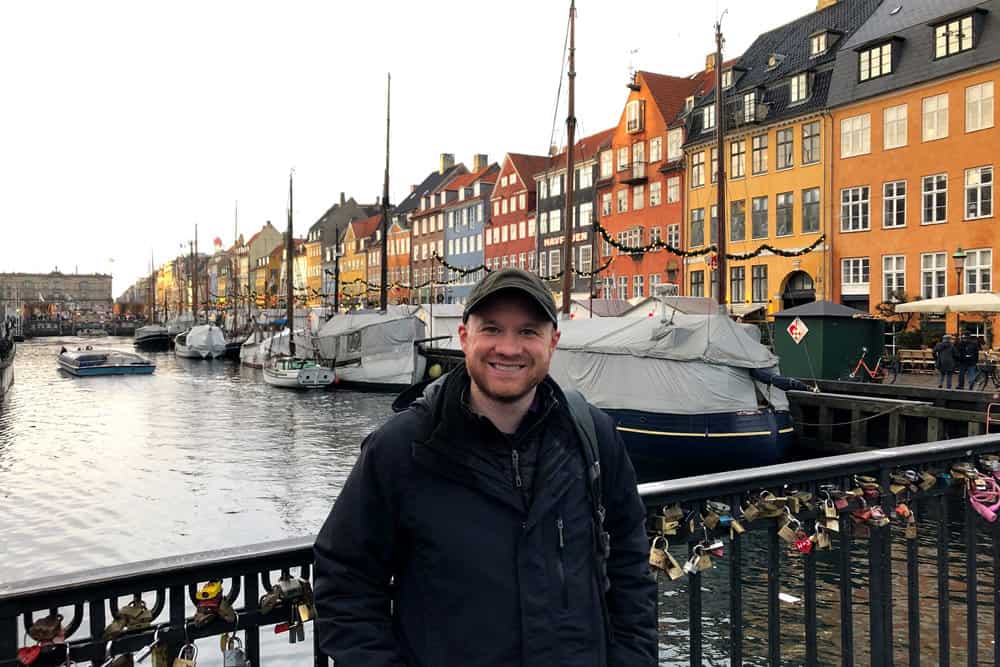 Copenhagen has flown under the international radar but visitors are finally starting to fall in love with this laidback city. And while it might not have a ton of "must-see" attractions like London, Paris, or Rome, we like to think of Copenhagen as a place where you can simply enjoy life. It's full of excellent restaurants, great bars, a thriving craft-beer scene, and multiple top-quality coffee shops. There is a reason Copenhagen is home to the happiest citizens in the world — just don't walk in the bike lanes. The only thing we don't love is that Copenhagen is expensive.
Copenhagen Travel Tips:
12. Madrid, Spain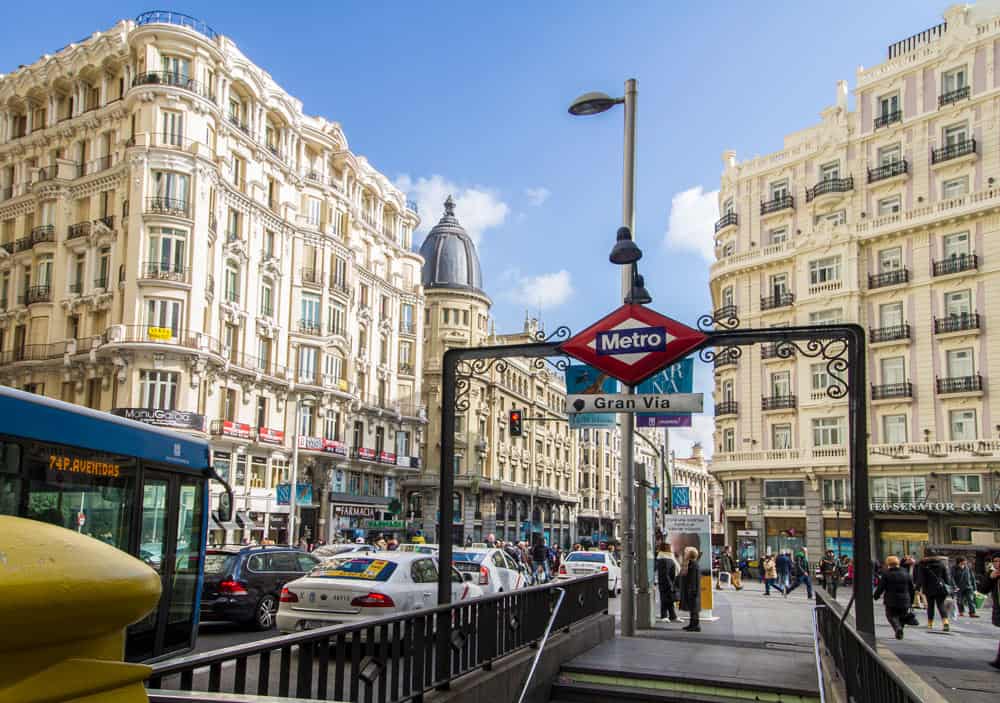 While Barcelona has a bit of a laidback beach vibe, Madrid has a more polished air about it. It's Spain's capital city and home to some of Europe's best museums. But this city knows how to party — it has one of the highest bars per capita in all of Europe. And pace yourself because Madrid's dance clubs aren't truly hopping until the wee hours of the morning. We also love how you'll get free tapas with your drinks in just about every bar.
Madrid Travel Tips:
13. Lisbon, Portugal
Lisbon is one of the few bargain-friendly cities left in Western Europe so pay it a visit before the prices skyrocket. This hilly city has a shabby chic charm that's impossible to resist. We especially love the number of quality yet affordable restaurants. Lisbon's cheap beer and wine do a great job fueling the city's lively nightlife (the fact that you can legally drink in the streets doesn't hurt either).
Lisbon Travel Tips:
14. Milan, Italy
Milan is Italy's business and fashion hub so it's much more buttoned-up than the rest of Italy — in fact, the locals often identify more with the Swiss than their Southern Italian countrymen. Milan doesn't have a ton of "must-see" sights but there are plenty of great restaurants, bars, coffee shops, and nightlife. And, of course, Milan is the place to go for fashion and shopping.
Milan Travel Tips:
15. Munich, Germany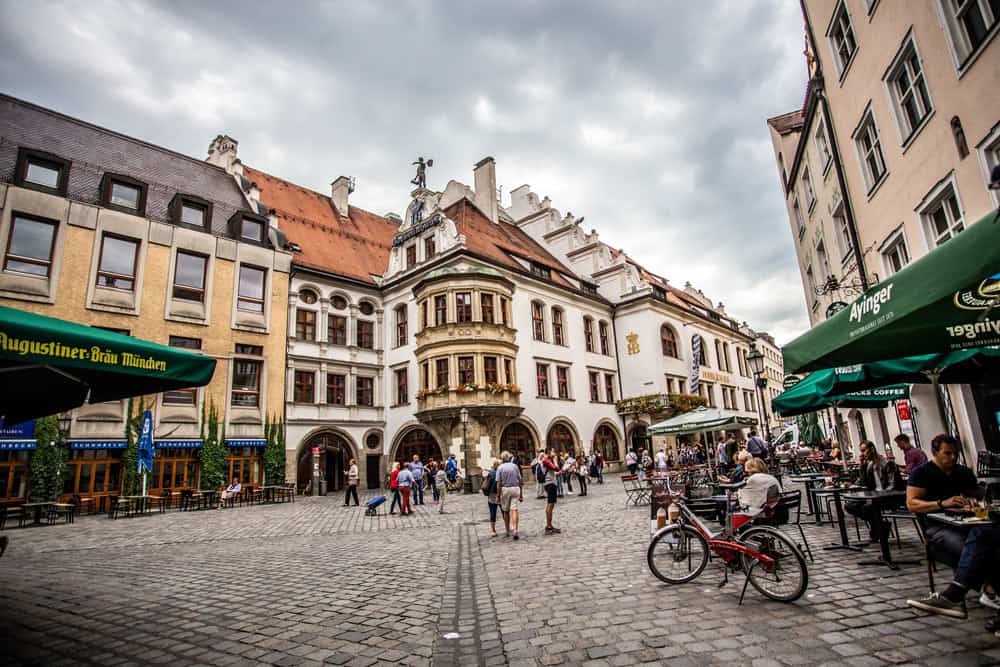 Is there anything better than sitting in a beer garden while enjoying a huge beer on a warm summer day? Well, Munich is an excellent place to do just that. Munich has a lot of beautiful buildings, and while there is plenty of city bustle, it's still a fairly quiet city. It's also the heart of Bavaria so expect to find plenty of hearty German fare.
Munich Travel Tips:
16. Dublin, Ireland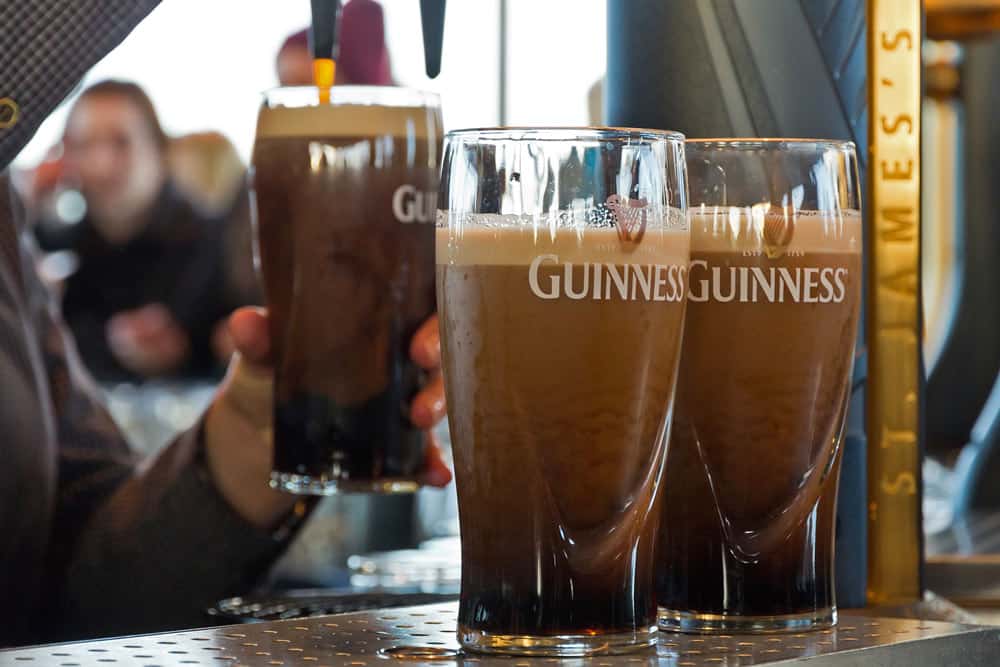 Dublin is a small but inviting capital city that's famous for its pub culture and friendly locals. Dublin has enough to see and do for a few days (free museums!) but it's also a great jumping-off spot for exploring the natural beauty of Ireland. And, if nothing else, it's the place to get the freshest Guinness.
Dublin Travel Tips:
17. Krakow, Poland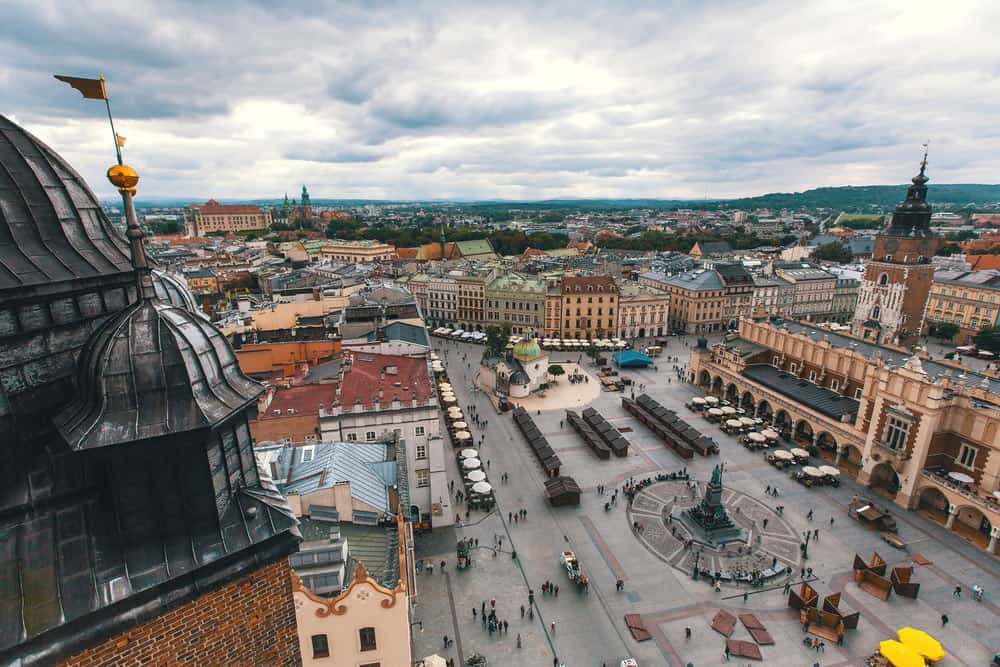 Poland might not be on most people's list of top European cities but Krakow is an excellent and slightly off-the-beaten-path destination. First, it's a beautiful city with a well-preserved medieval core, the Jewish quarter, and a castle. Second, it's a very affordable city so the nightlife (i.e. drinks) and restaurants are cheap. There is a reason that Krakow is a popular weekend destination for European partygoers.
Krakow Travel Tips:
18. Vienna, Austria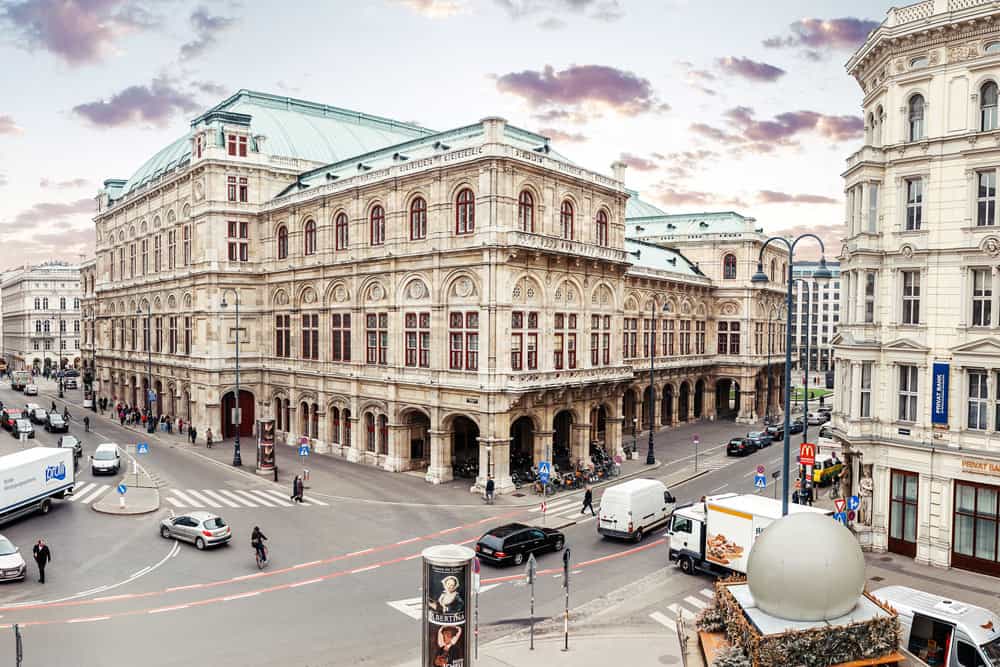 Year after year Vienna is rated as the most livable city in the world — which also makes it a great place to spend a few days. It's super clean and everything just works really well. Of course, the city's artistic and intellectual legacy can be seen everywhere from its excellent museums and iconic coffee shops to its palaces and beautiful architecture. Ohh, and they have some of the best pastries in the world.
Vienna Travel Tips:
19. Edinburgh, Scotland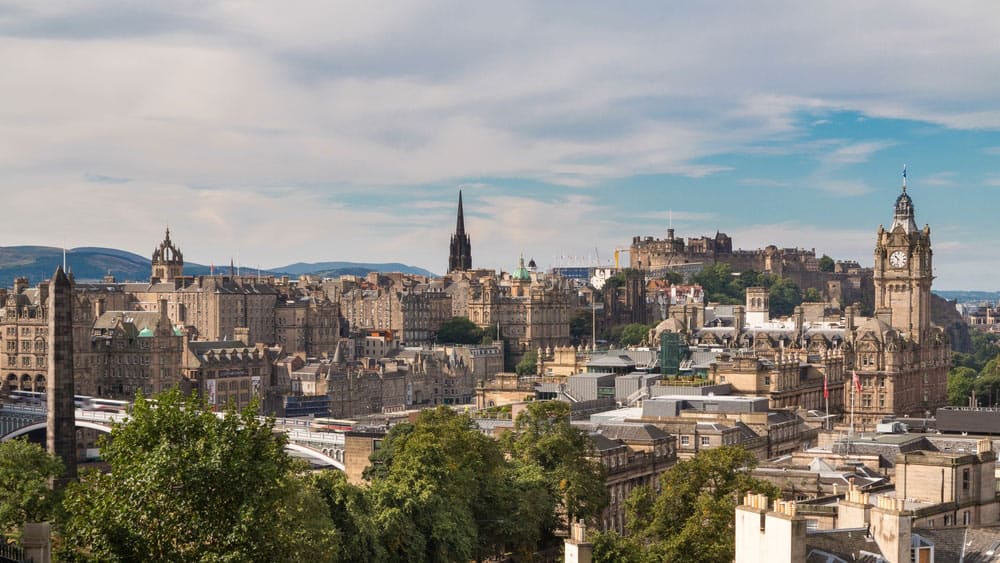 Anchored by its stunning castle, Edinburgh is a compact but exciting city that has both a medieval Old Town and an elegant New Town. It's a beautiful city, so while you may want to spend all your time drinking whiskey in a friendly pub, we still recommend spending a little bit of time walking its enchanting streets.
Edinburgh Travel Tips:
20. Athens, Greece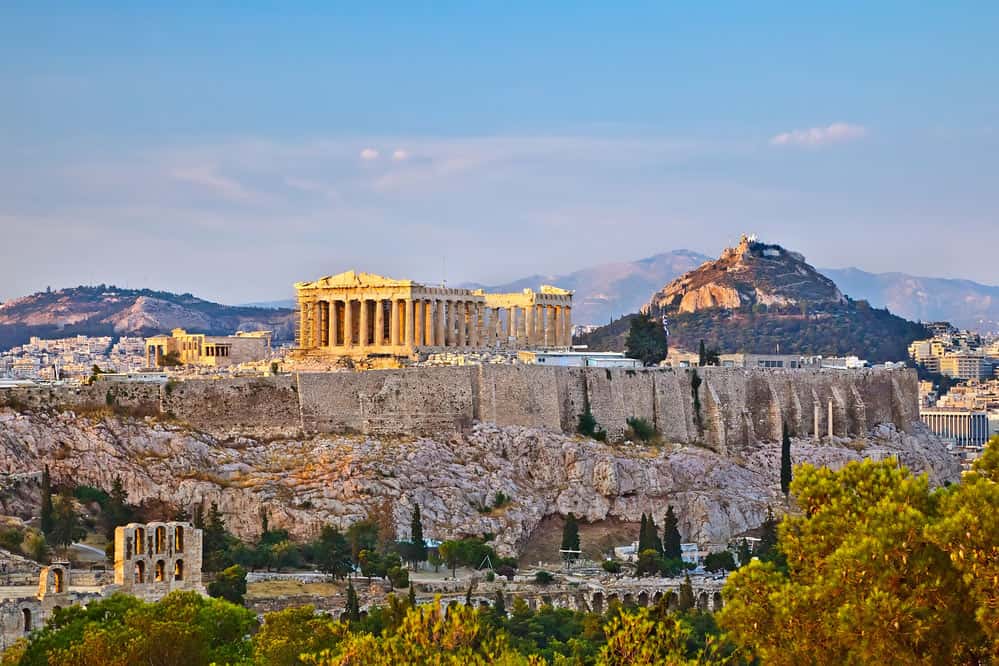 While modern Athens might be a bit gritty, the major reason to visit is to admire its 5th-century BC Acropolis. Luckily, Greece in general is a very affordable country (except for its fancy islands) so you can find plenty of cheap accommodations and food since the city is still recovering from the economic crisis of 2009. Athens is also home to some of Europe's best street art so it's a fun city to explore by foot.
Athens Travel Tips:
---
More Europe Trip Planning Articles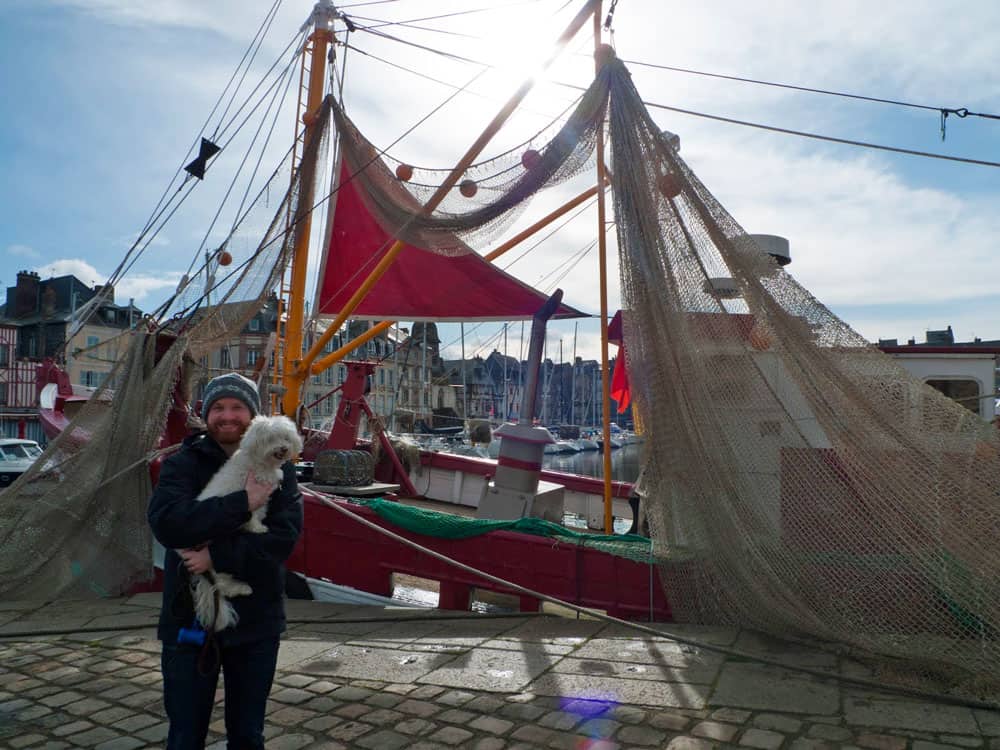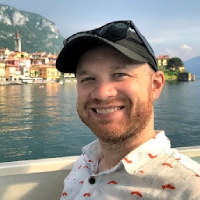 Latest posts by James Feess
(see all)
No Funny Business
The Savvy Backpacker is reader-supported. That means when you buy product/services through links on the site, I may earn an affiliate commission — it doesn't cost you anything extra and it helps support the site.
Thanks For Reading! — James
Questions? Learn more about our Strict Advertising Policy and How To Support Us.