One of the most common negative things people experience during their travels is becoming the victim of a pickpocket. And we bet you've been told that you need to wear a money belt when you travel. But are money belts the best way to prevent pickpockets? Sometimes. But there are a lot of other great products out there to help keep your valuables safe.
That's why, in this article, we've compiled a list of our favorite anti-theft travel products (like money belts, purses, travel clothes, etc.) so you don't have to worry about being the next pickpocketing victim.
Money Belts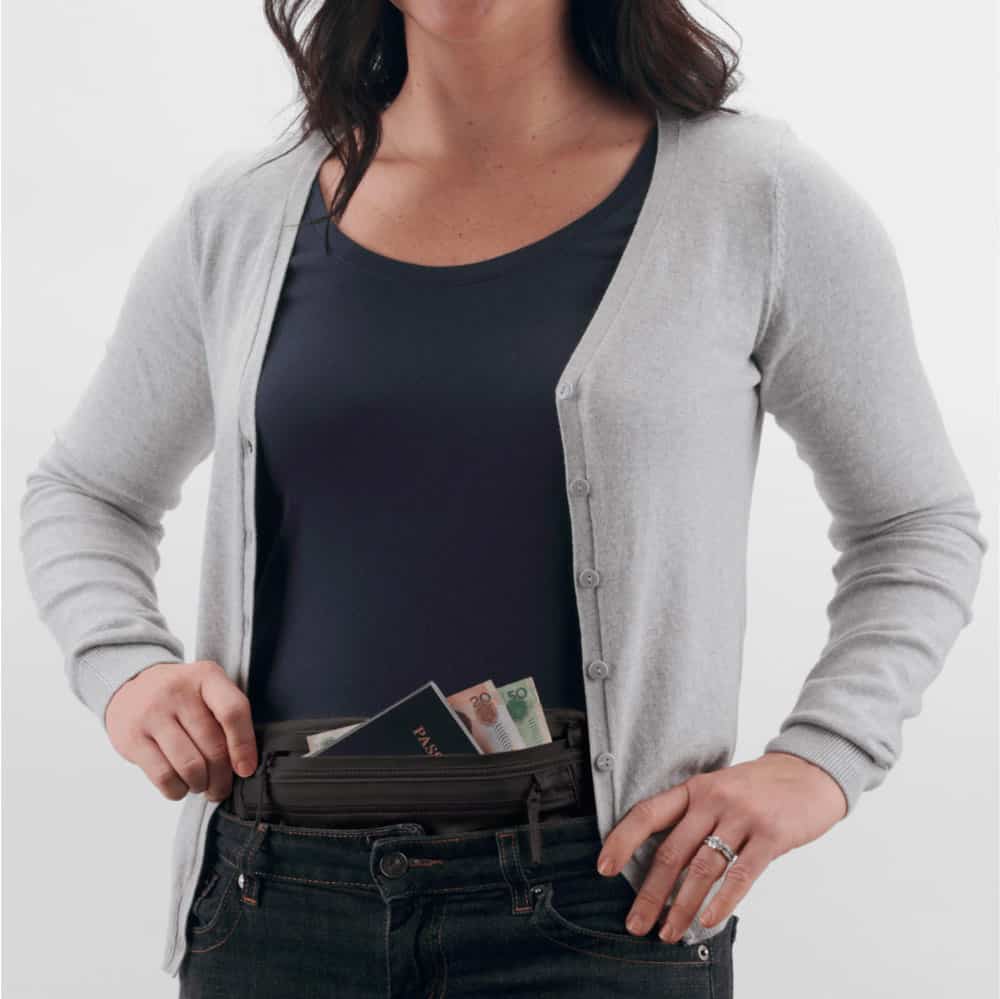 Money belts are the classic way to keep your cash, credit cards, passport, and other valuables safe from those sticky-fingered pickpockets.
A money belt is basically a flat zippered pouch that you wear around your waist and under your clothing. Most often it's tucked into your pants — which makes the contents almost impossible to access.
Money belts are great for the things that you don't need to access regularly like extra cash and spare credit cards. However, they're not a very practical solution for things like spending money and credit cards since accessing the money belt is difficult (which is the point).
And, on a personal note, we find money belts a little uncomfortable so we don't use them.
However, if you do go with a money belt, we suggest spending a little extra on one made of silk as they're more comfortable, more breathable, and less scratchy than cheaper synthetic fabric ones. We like the Silk Eagle Creek Money Belt. Check Amazon as they have about a million different money belts.
Anti-Theft Travel Pants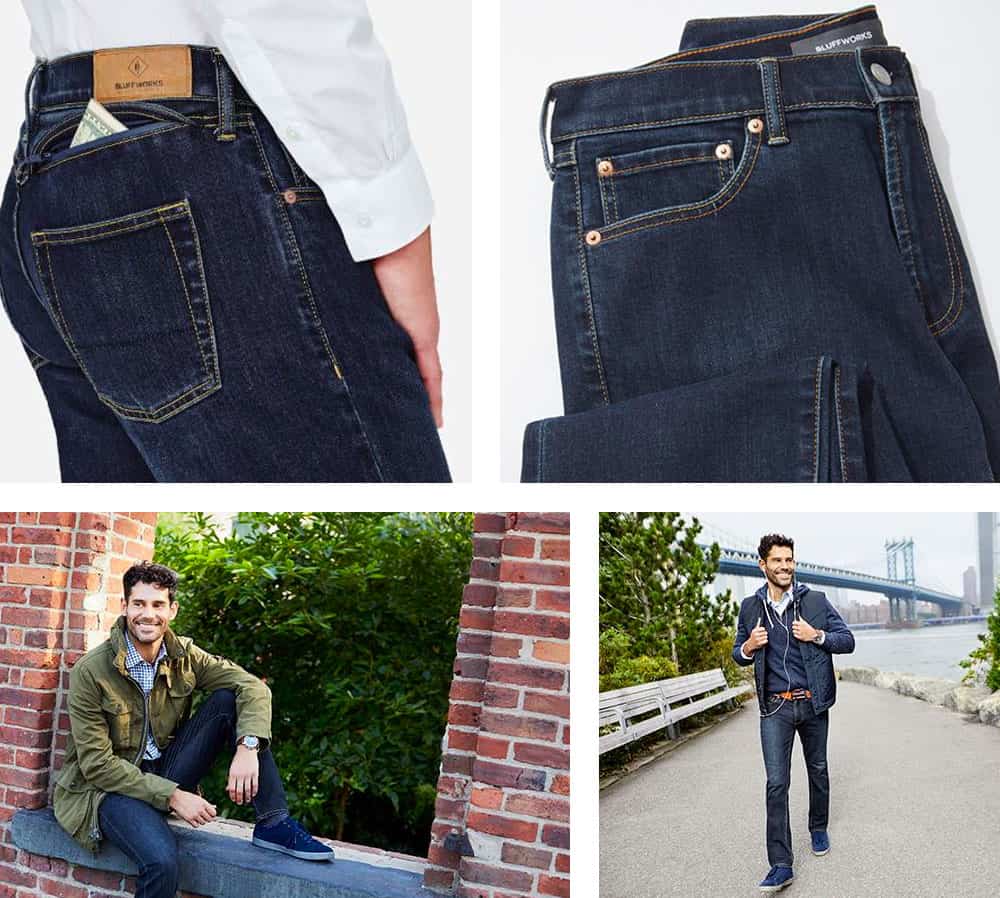 There has been a recent development of travel-friendly clothing that actually has anti-theft features like hidden and zippered pockets that will help thwart pickpockets — while also giving you easy access to your valuables.
Our favorite travel clothing brand is Bluffworks. Their pants feature internal zippered pockets that make it easy to stash your stuff — which basically eliminates the need for a money belt.
Here are our favorite Bluffworks pants:
But best of all, Bluffworks products are made from travel-friendly materials and they actually look stylish.
Anti-Theft Purses & Slings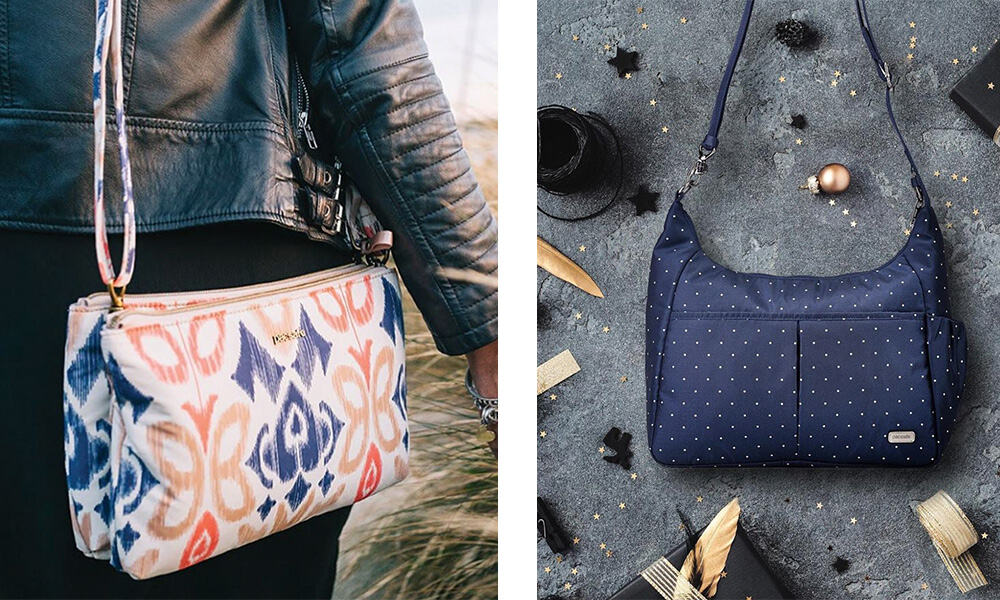 In all honesty, one of the best (and most practical) ways to keep your valuables safe is with a small purse or sling that can be zipped shut and worn under your arm. Yes, a purse or bag can be "snatched" away but these snatch-and-run thefts are very uncommon in Europe — remember that pickpockets are looking for easy targets.
For extra precaution, there are some bags that have zippers which can be clipped closed so it requires an extra step to unzip.
Any zippered purse/bag will do but if you're looking for a little more protection there are bags from Pacsafe which have a whole host of advanced anti-theft features.
For guys, we're digging the Day Sling 2 from Aer since it's small enough to keep secure but it still looks cool.
Tip: Most bag snatchings occur when you're at a bar or restaurant and you've taken the bag off. So don't place your bag on the ground or on the table as that's when it's most vulnerable.
Anti-Theft Jackets & Coats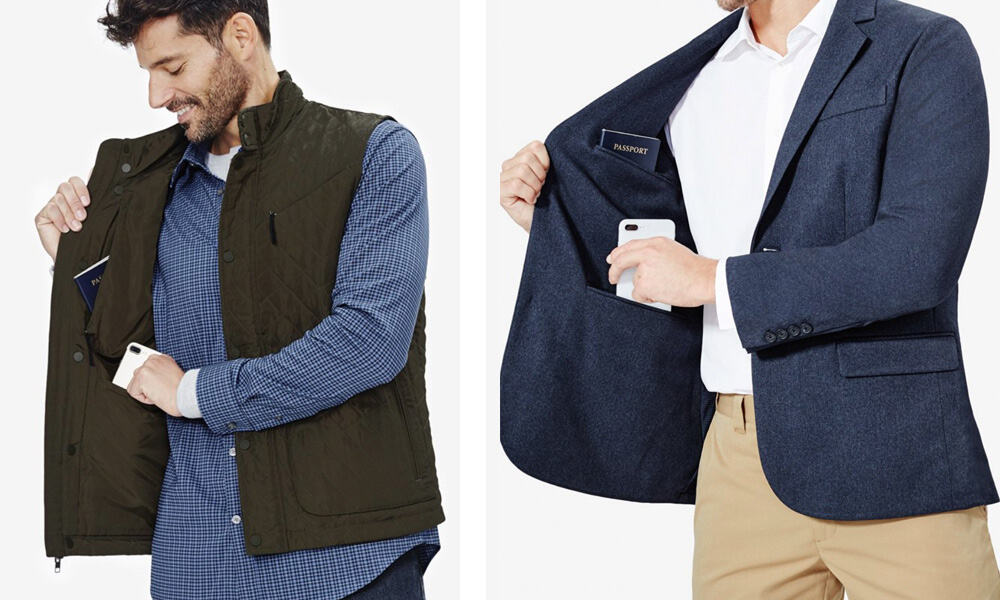 I love traveling in cooler weather because it's incredibly easy to store your wallet/valuables in your zippered jacket pocket. Many jackets have an internal pocket so those are another great place to store your stuff.
There are also a few companies who make pickpocket-proof jackets and vests — these have tons of hidden pockets.
For example, Bluffworks has a travel blazer and vest that look stylish and are very practical for travel.
Neck Wallets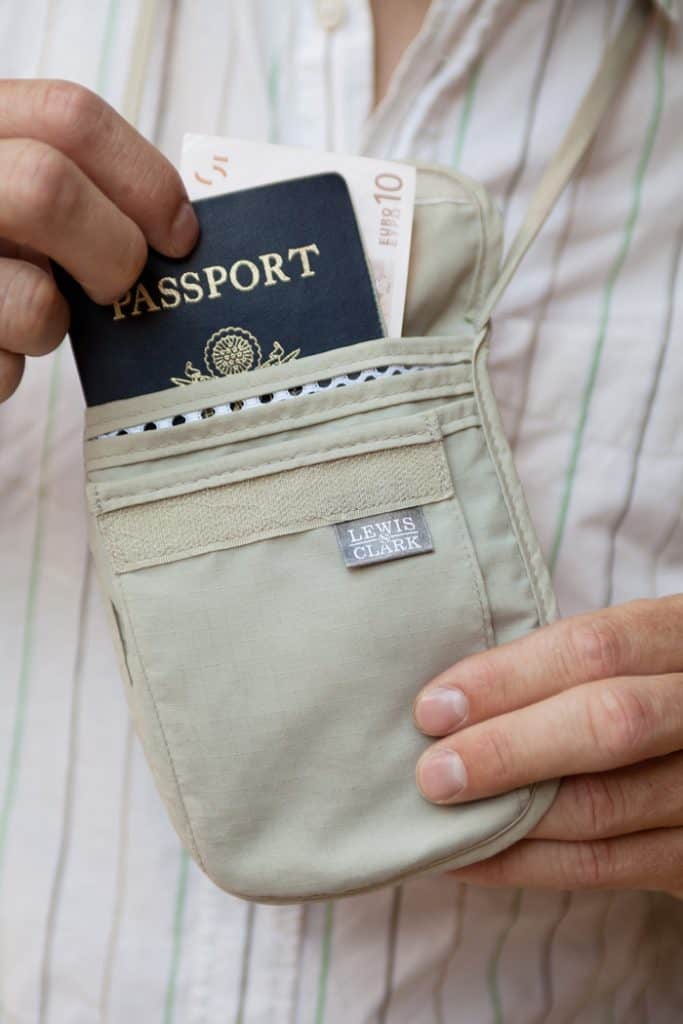 A neck wallet is similar to a money belt as it is worn under the clothing but it's basically on a lanyard you wear around your neck. It's a little easier to access in some cases but you might be able to see it under your shirt. Some people end up wearing it outside their clothing which is probably still safe but dorky looking. Check Amazon as they have multiple options.
A Small Wallet/Coin Purse
Personally, I travel I like to carry a small wallet so I can easily hide it away in a small pocket. You really only need something big enough to carry some cash and maybe a credit card or two. That said, keep in mind that paper money in Europe comes in different sizes and they use coins a lot more than Americans so something with a coin pouch is nice.
Also, a small wallet or coin purse can easily fit in your front pocket — which is much harder to pickpocket.
More Travel Tips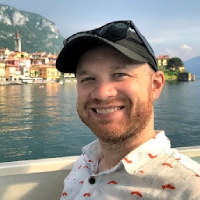 Latest posts by James Feess
(see all)
No Funny Business
The Savvy Backpacker is reader-supported. That means when you buy product/services through links on the site, I may earn an affiliate commission — it doesn't cost you anything extra and it helps support the site.
Thanks For Reading! — James
Questions? Learn more about our Strict Advertising Policy and How To Support Us.