Ten years ago I'd be down for staying in the cheapest, junkiest hostel in town. I'm talking moldy showers, saggy mattresses, and dorm rooms with 40 beds.
Well, the times are a changin'. These days I still love the hostel communal vibe but I need a comfortable bed, a solid shower (with hot water and good water pressure) and a few extra amenities are always welcomed. Luckily, there is a new class of boutique hostels that are geared towards "flashpackers" like me. One excellent example is the Steel House Hostel in Copenhagen. That's why I was super interested when they invited me to check out their property for a few nights.
Touring Steel House Copenhagen Hostel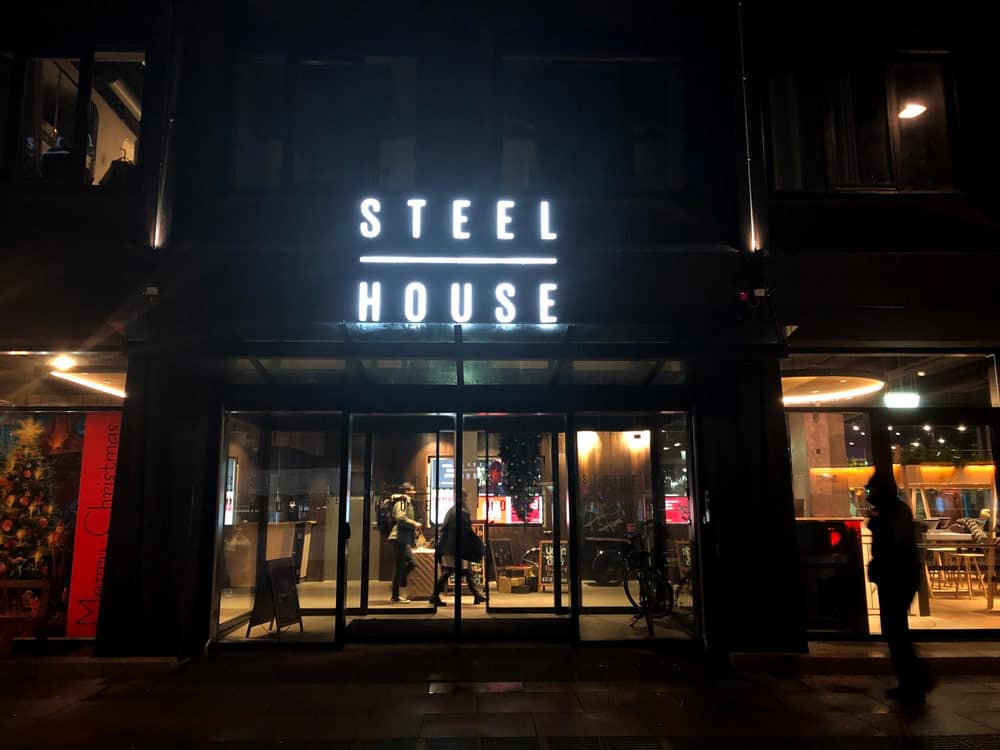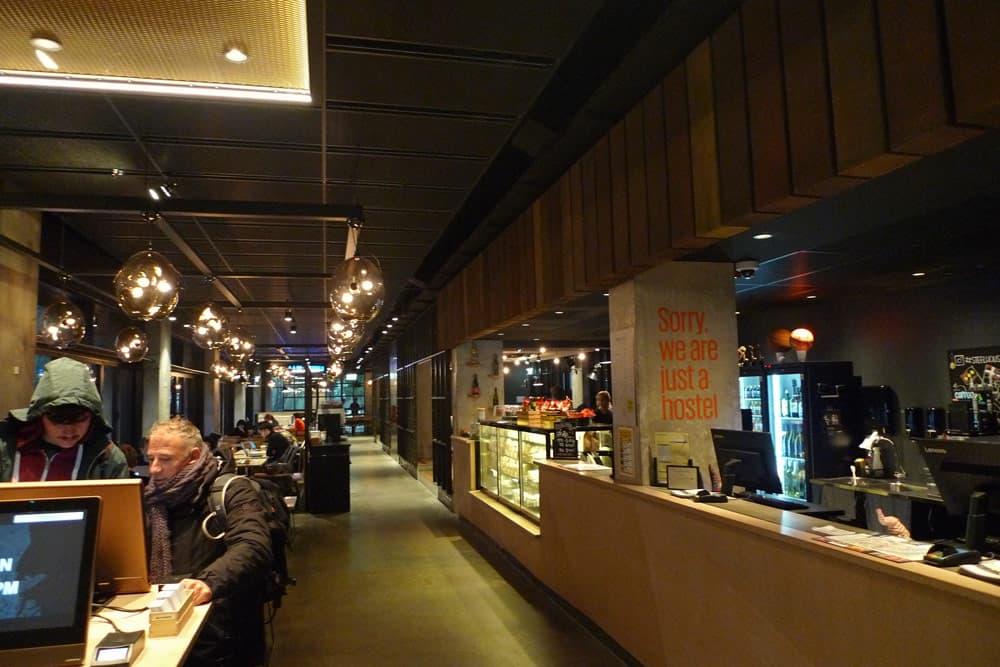 One word. Wow.
This is easily the nicest and coolest looking hostel I've ever stayed in. Everything is new and modern — they called New York inspired.
You'll see that they offer amenities that rival many hotels I've stayed at but they have a lot of hostel-specific amenities that you don't find in hotels — it's the best of both worlds.
They offer self check-in via computers at the entrance or you can check-in via their smartphone app. This comes in handy if you arrive at a busy time so you don't have to wait at reception. But, should you need anything from reception, there is someone there 24/7.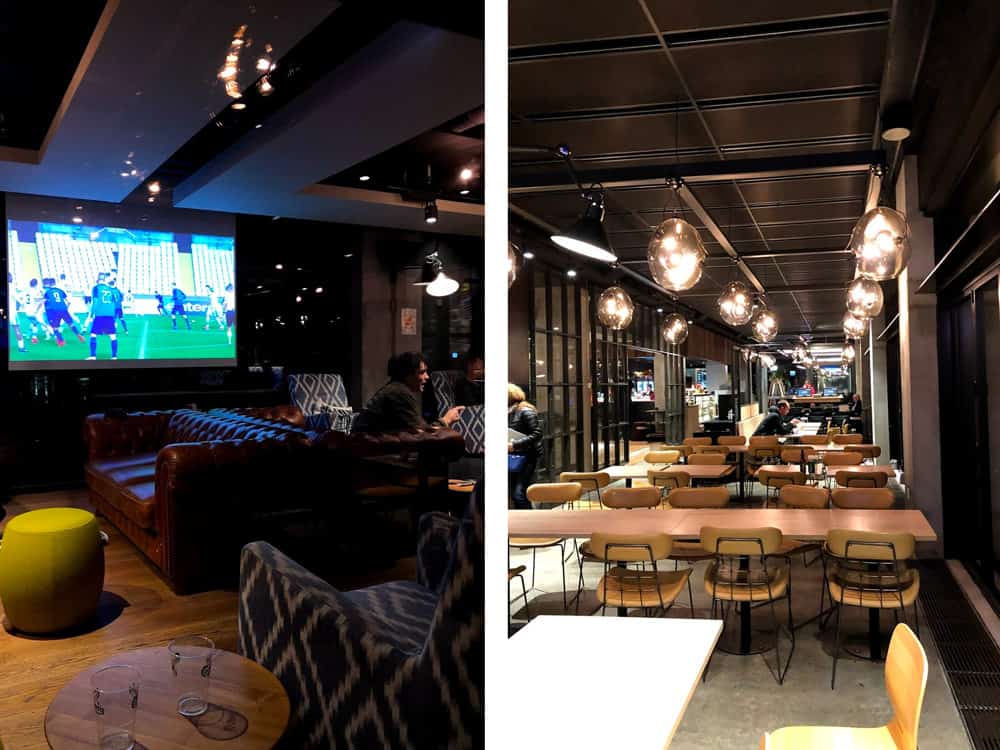 The first thing you notice as you walk into Steel House is all the space. The lobby has a ton of seating — including comfy leather couches, cozy chairs, and multiple tables w/ chairs. Every night you'll find tons of people chilling on the couches and chairs while enjoying a cheap beer from the hostel bar. I also appreciated the tables so I could do some work while taking advantage of the free fast WiFi.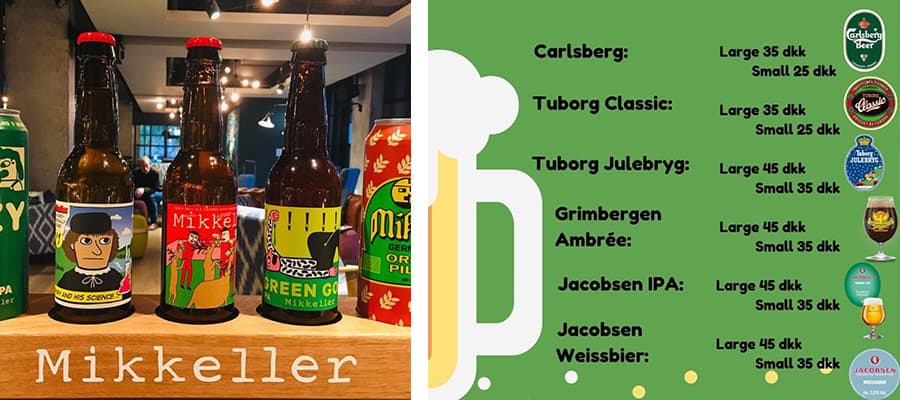 Steel House also serves beer from their front desk and the prices of their local draft beer are quite a bit cheaper than you'll find elsewhere. They also have 2-for-1 happy hours on Friday and Saturday so that's a nice bonus. The front desk also serves up coffee and pre-prepared snack options.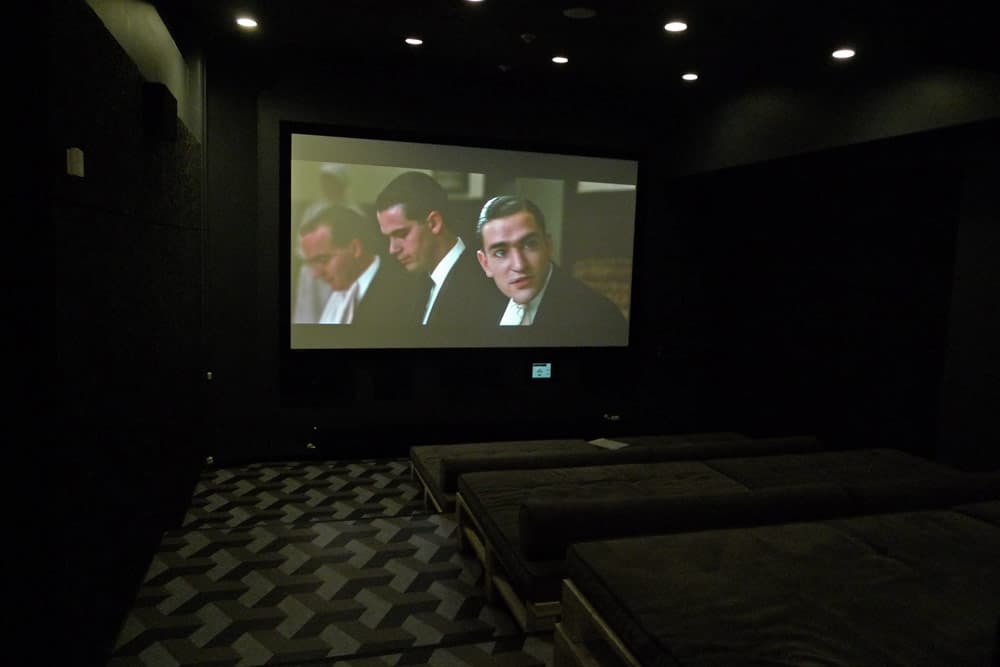 They also have a game room — which was full of people every night I was there. Some of the games could get pretty spirited so I imagine it's a great place to meet fellow travelers. Additionally, there is a cozy movie room if you want to spend a night in.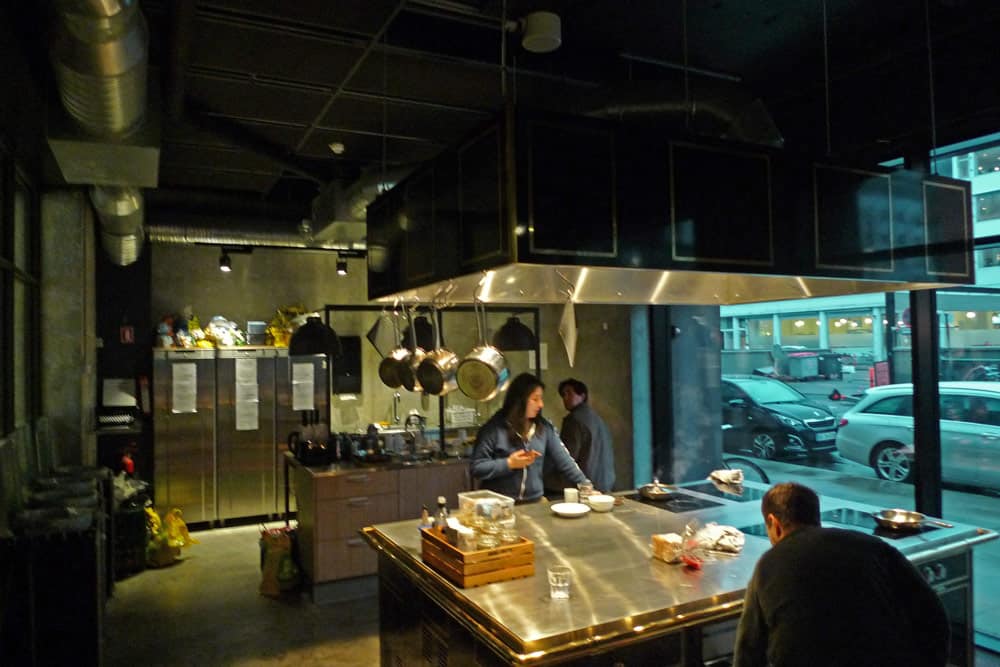 One thing that sets the Steel House apart from other hostels (and hotels) is its kitchen — it's massive and super well-equipped. We're taking tons of pots and pans and ovens and stovetops. Food in Copenhagen is notoriously expensive so being able to cook is a good way to save some cash. Furthermore, the grocery store is just around the corner. The kitchen is also one of the best places to meet other travelers so that's a big bonus for all you solo travelers.

Ohh yeah… there is a pool and a fully-equipped gym if you need to burn off the calories from Copenhagen's famous cinnamon rolls and craft beers.

I always pack light when I travel so being able to wash my clothes is a blessing because it means I don't have to pack as much. As an added bonus, these washing machines automatically dispense laundry soap so you don't have to worry about buying soap.

And of course, you can't visit Copenhagen without riding a bike. And Steel House has bikes for days available for rent.
---
The Rooms
The Steel House has multiple different room configurations — 6-Bed Dorm, 4-Bed Dorm, Twin Rooms, Double Rooms, and Single Rooms. They also offer female-only rooms.
Dorms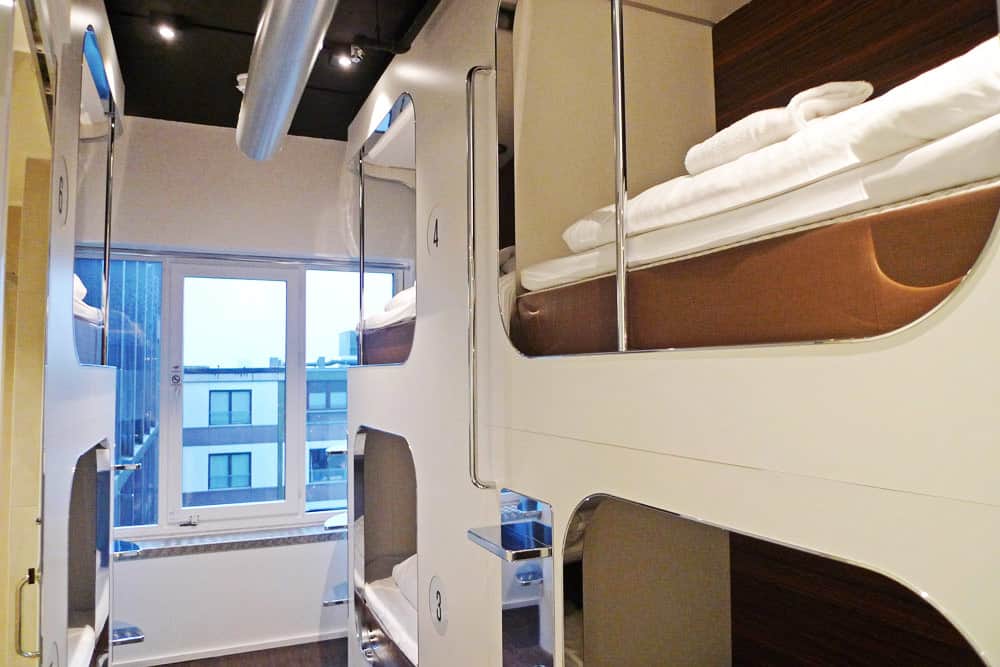 The Steel House has both dorm and private room. The dorm room is equipped with really cool sleeping pods — each has its own light and electrical outlets to recharge your gadgets. I can't even count the number of times I've had to fight for electrical outlets in hostels so this is a nice touch.
And the mattress is a legit comfortable foam mattress. It was more comfortable than my mattress at home.
The rooms don't have a ton of floor space so I'm sure moving around can be a little tricky if everyone is up and about at the same time but it's still manageable.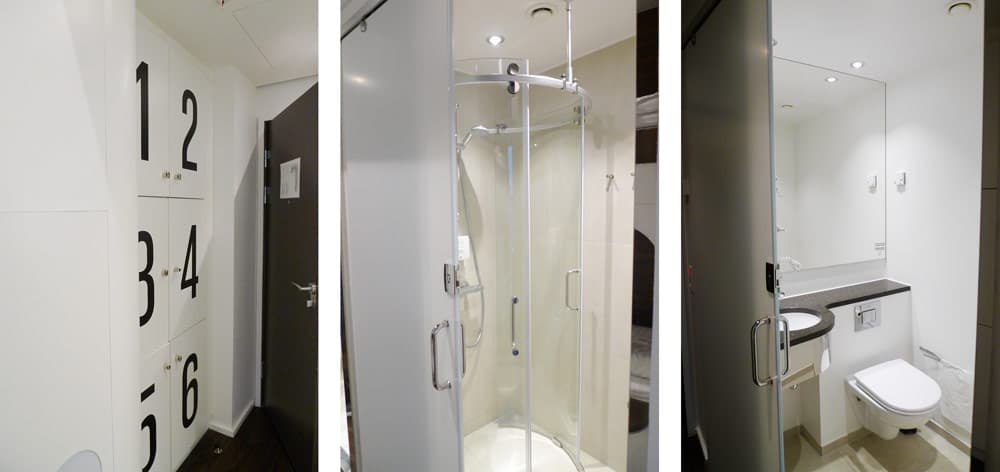 The dorm rooms also have lockable lockers, a nice private shower, and the toilet is separate from the shower so that's a nice touch.
Private Room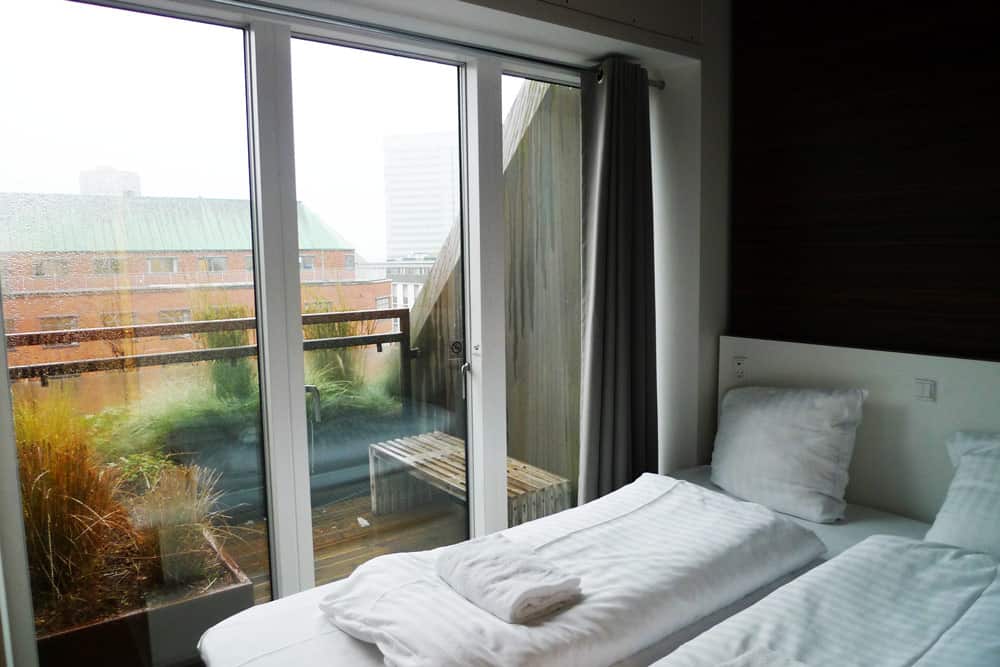 I was #blessed to stay in one of the private rooms. Talk about spoiled.
The room was cozy but super nice. There is a bit of storage under the bed so that helped maximize the room's space. There was also a nice terrace but it was kinda rainy when I visited so I didn't get a chance to really take advantage of that. Either way, it's a nice touch.
The room also had a big TV (NOTE: I forgot to take a photo of the TV so I had to grab a photo from the Steel House website).
So let's talk about the bed. This was easily the bed hostel mattress I've slept on. It was legit hotel quality. Additionally, the sheets and duvet was also a step up from standard hostel quality. I truly enjoyed relaxing after a long day exploring the city.
I was also super impressed with the shower — it was truly hotel quality. Anyone who has stayed in more than a few hostels knows that a good shower is rare. In fact, even a decent shower is rare. But my shower at Steel House was excellent. I never ran out of hot water and the water pressure couldn't have been better.
The only minor nuisance was that the bathroom light is operated by a timed motion sensor so it turned off a few times when I was taking a long shower — but all I had to do was wave my hand and it turned back on.
---
Hostel Vibe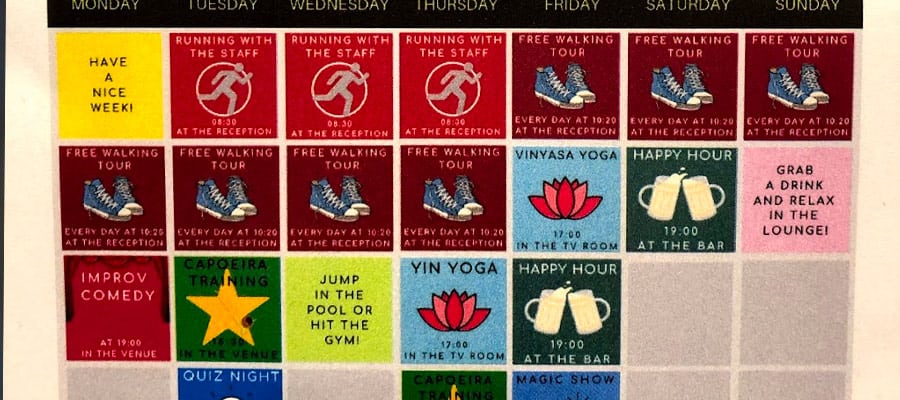 The Steel House is a large hostel but they do a good job of trying to create a communal vibe. They put on multiple activities each day — from yoga and quiz nights to karaoke and 2-for-1 happy hours. There is also all the common rooms, the pool, and the large kitchen. Basically, it's easy to meet other travelers if you want.
On the other hand, the hostel is big enough that you don't feel like you're forced to interact with other guests if you don't to.
Because of this, I saw a wide range of guests while stayed at Steel House. I met 20-something travelers, groups of 50-year-olds, solo travelers, families with children, long-term guests, and everyone in-between. So I don't feel like anyone would feel out of place by staying here.
---
Hostel Location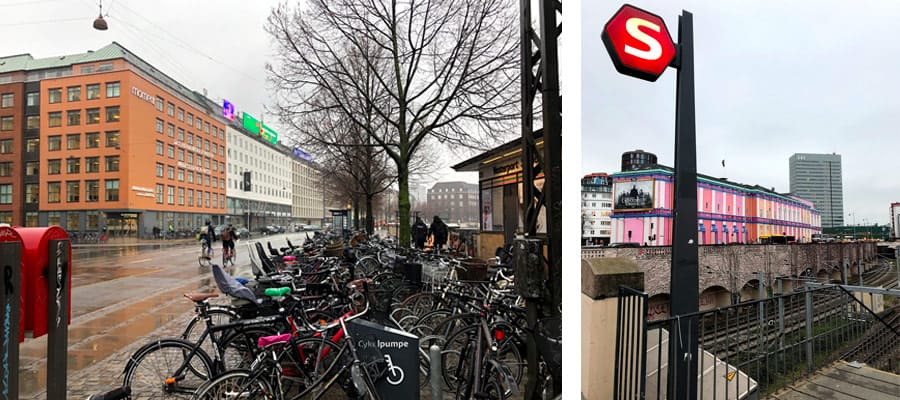 The location of Steel House is super convenient. It's an easy 10-minute walk from the train station and maybe 3-4 minutes from the Metro stop. It's also about a 10-12 minute walk to the town hall so you're pretty close to the center of the city.
As an added bonus, you're right on the edge of the ultra cool Vesterbro neighborhood that's full of excellent craft beer/cocktail bars, restaurants, nightlife, and shopping. Inside the Vesterbro neighborhood, you'll find Kødbyen (aka the Meatpacking District) — this is packed full of amazing restaurants and other nightlife. It's only about a 10-minute walk from the hostel so you'll find yourself heading that way multiple times (I know I did). Read our Copenhagen Travel Guide for more tips on what to do, see, drink, and eat while in Copenhagen.
---
Overall Thoughts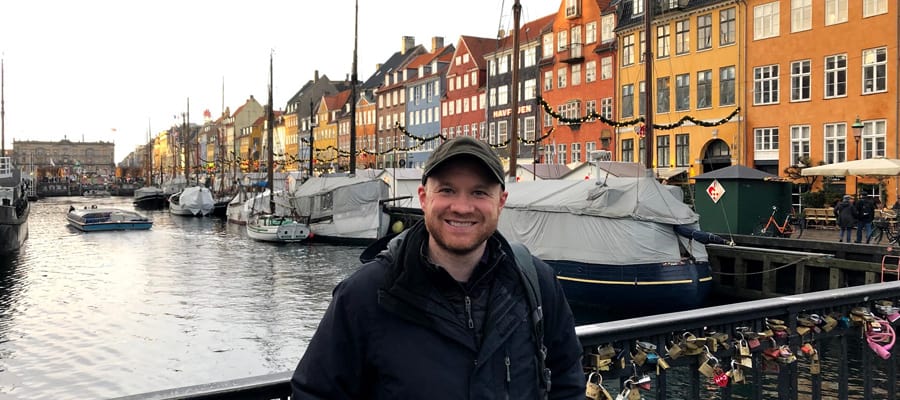 The Steel House Copenhagen Hostel lives up to its "luxury hostel" reputation. It has a great aesthetic, it has tons of great amenities, the drinks from their bar are affordable, the hostel is clean and well-maintained, it's lively without being over-the-top crazy, and the beds are super comfortable. All-in-all, it's a great place to stay while visiting Copenhagen.
Check out other reviews from past guests on Hostelworld to get their take but we can't see any reason why you wouldn't have a great time at Steel House Copenhagen.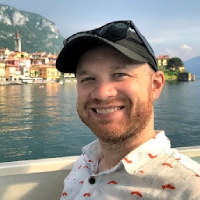 Latest posts by James Feess
(see all)
No Funny Business
The Savvy Backpacker is reader-supported. That means when you buy product/services through links on the site, I may earn an affiliate commission — it doesn't cost you anything extra and it helps support the site.
Thanks For Reading! — James
Questions? Learn more about our Strict Advertising Policy and How To Support Us.