I spend a lot of time talking about budget travel from a strictly financial standpoint.
But I've started to realize that there's more to budget travel than saving money — it helps you become "one" with the destination. It forces you to strip away the unnecessary and focus on the basics. And you start to realize that it's the simple things in life that really matter.
I remember listening to an interview with a famous French chef and he was asked to describe his ideal last meal. His answer — a great baguette with high-quality butter.
The simple things.
And as I look back at all my travel experiences, I realize that I have the fondest memories of the simple things and I barely remember the "fancy" things.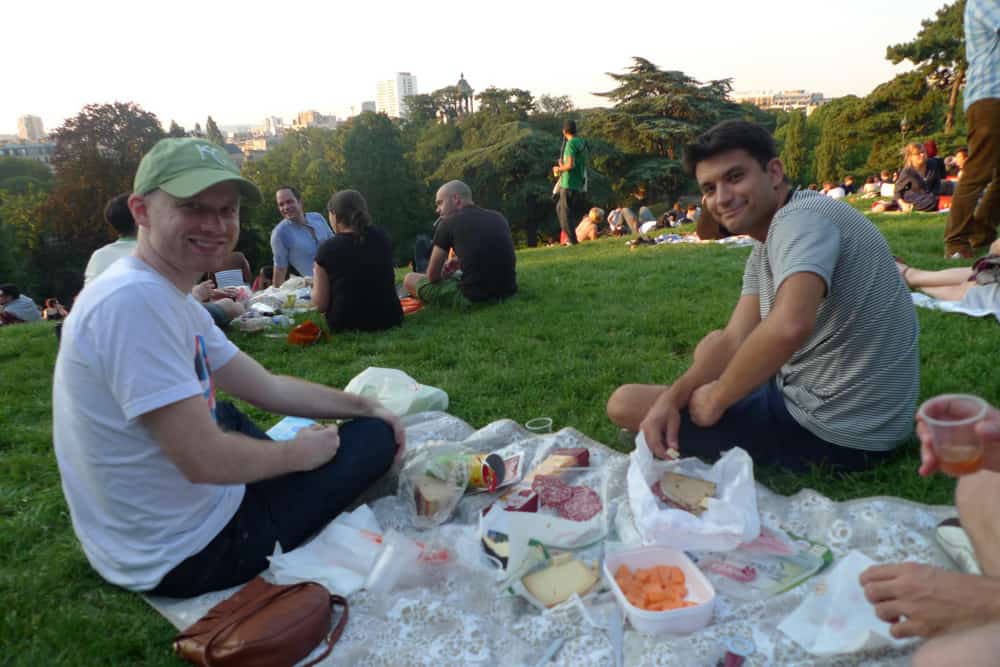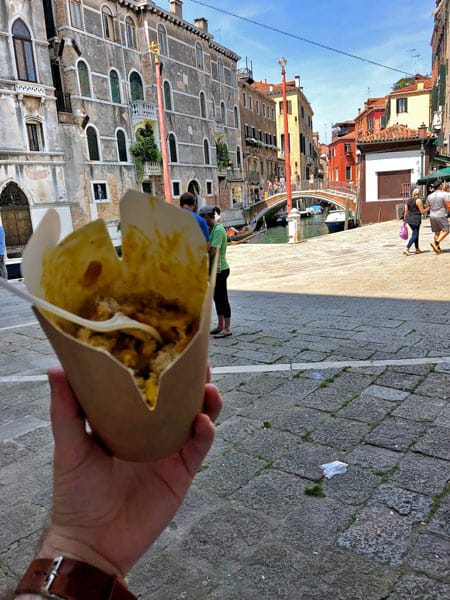 I remember the cheap picnic lunches in Paris and eating €6 takeaway pasta in Venice but I can barely recall much about the meals where I spent €100.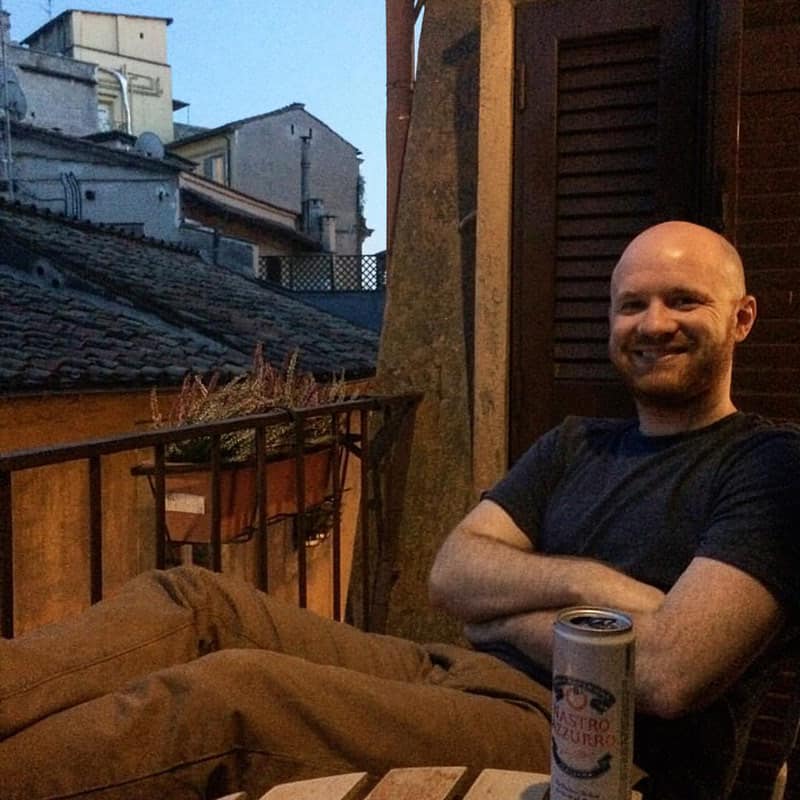 I look back just as fondly on staying in a €70/night Airbnb in Rome as I do staying in a $300/night luxury hotel in Cape Town.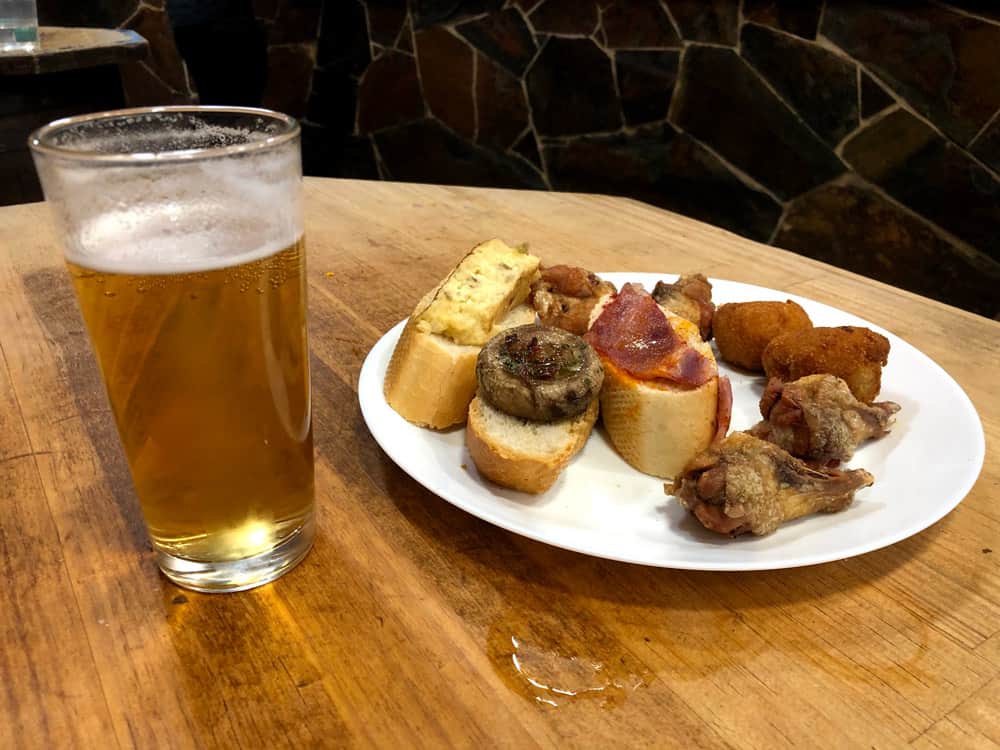 The cheap tapas and crappy beer from a local tapas bar in Madrid were just as memorable as some gourmet meals.
I still reminisce about sipping cheap grocery store wine out of a plastic cup while sitting along the Canal St. Martin in Paris but I have to dig deep in my memory to remember much about spending 5x as much at a cafe.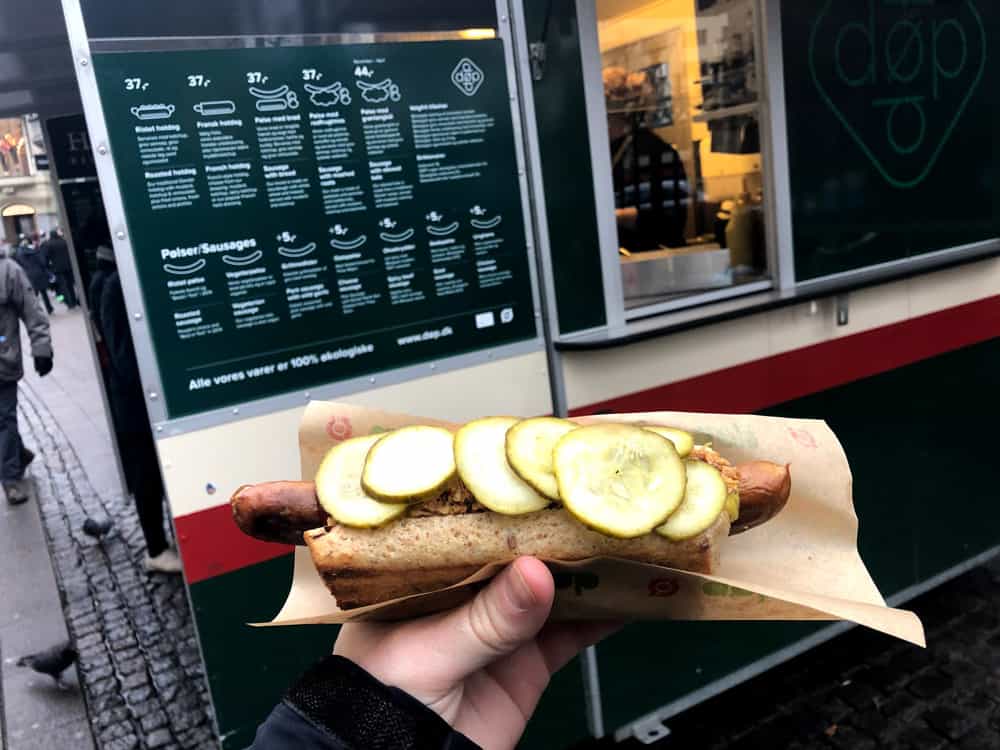 A cheap street-dog? Don't mind if I do!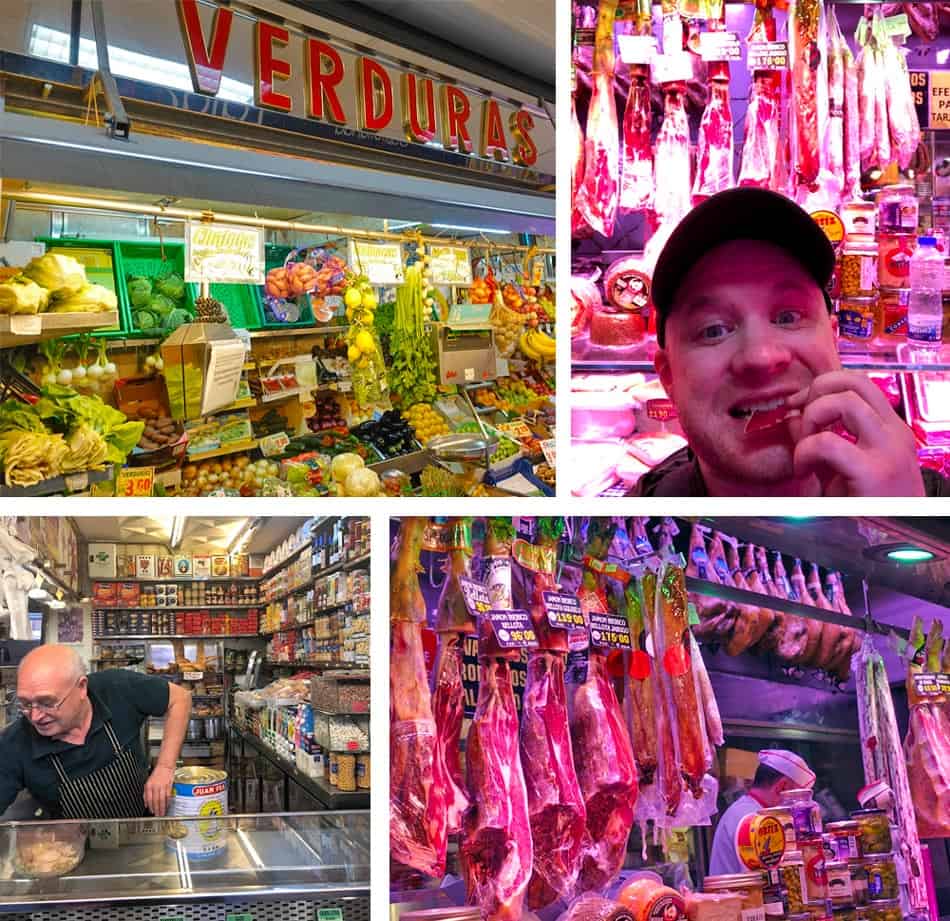 Eating my way through a farmers market is just as enjoyable as going to a restaurant.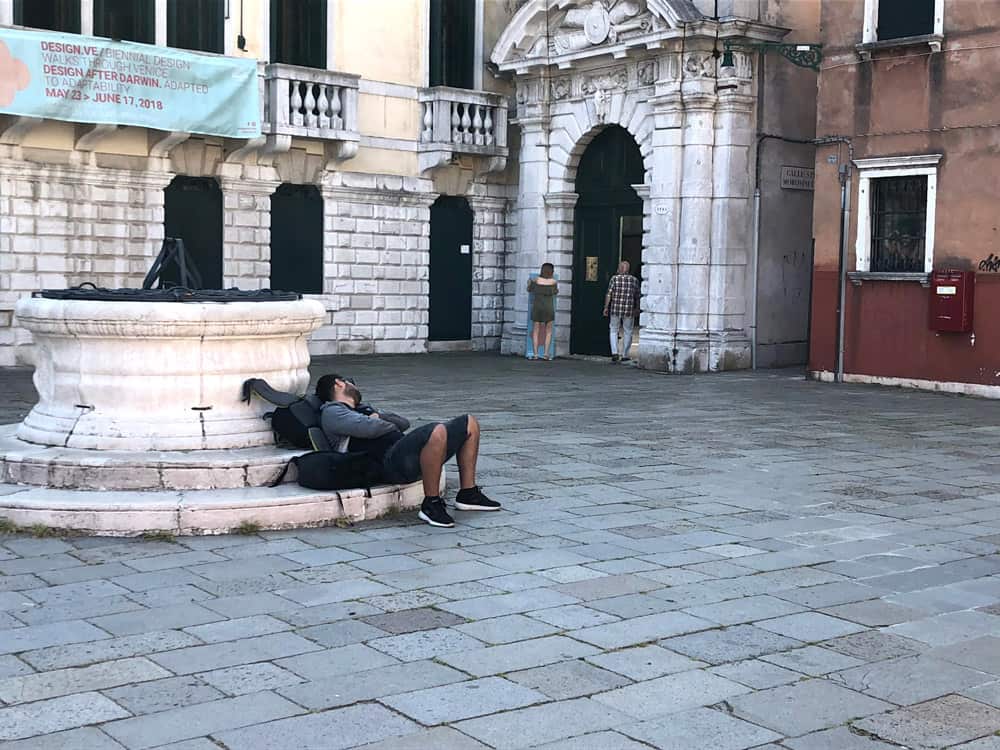 Ok, sleeping on the street isn't as fun as sleeping on fine Egyptian cotton sheets. Sometimes people take budget travel a little too far.
These are all experiences as memories that I'll remember for a lifetime and none of them were fancy or expensive.
And this made me think of something else…
While I do enjoy a bit of luxury here and there (because who wouldn't?), I can't help feel that fancy, stress-free, pre-packaged travel is kind of like junk food — it's amazing at first but after a while, it starts feeling like you're just consuming empty calories. It lacks "roughage".
However, budget travel takes work. You have to earn it and it forces you to burn both literal and figurative calories.
You spend time to find affordable plane tickets.
You plan your own itinerary.
You go to the grocery store for food to save money.
You research restaurants that you can afford and then struggle to make reservations in a language you can't speak.
You dig deep to find the local gems.
You learn how to navigate public transportation — often by trial and error.
You figure out train timetables.
You get lost and then find your way.
You deal with the shower in your Airbnb that only has 5-minutes worth of hot water.
There are rough edges. Things will go wrong. You make mistakes. Things don't always work out. There will be stress.
But, in a weird way, overcoming these issues gives your experience substance. It's the same reason a cheap beer taste extra amazing after mowing your lawn on a hot summer day — because you feel ownership.
At the end of the day, you walk away with more than a vacation, you walk away with a sense of accomplishment.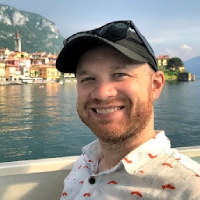 Latest posts by James Feess
(see all)
No Funny Business
The Savvy Backpacker is reader-supported. That means when you buy product/services through links on the site, I may earn an affiliate commission — it doesn't cost you anything extra and it helps support the site.
Thanks For Reading! — James
Questions? Learn more about our Strict Advertising Policy and How To Support Us.